Heading
NEW CELTIC FOLK SONGS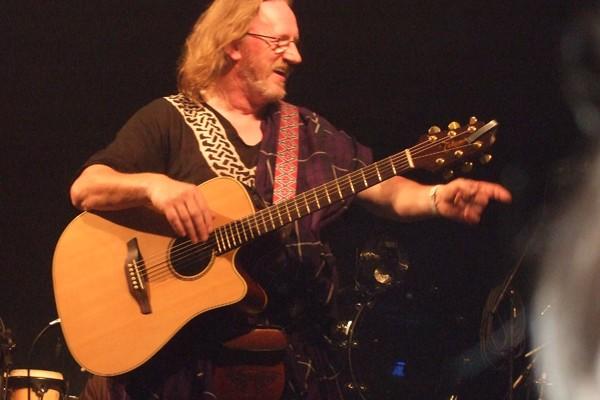 New Celtic Folk songs are Songs that are all songs written by Bob in a Celtic style.
It will take in all the genres of Celtic music.
Bob will upload lyrics of his new songs followed by a sample of the recording of each song recorded by Bob.
Bob's new Celtic songs are on the pages here.
At present Bob has over 100 songs from his writings that he is working on.
They are compiled into a list that is broken down into potential albums.
It is Bob's plan to have them all recorded into at least eight albums. As this is happening Bob is still unable to resist writing more new songs as the ideas come into his head.
To download free songs from my music player just click on BOB FERGUSON SONGWRITER at top of music player and follow instructions